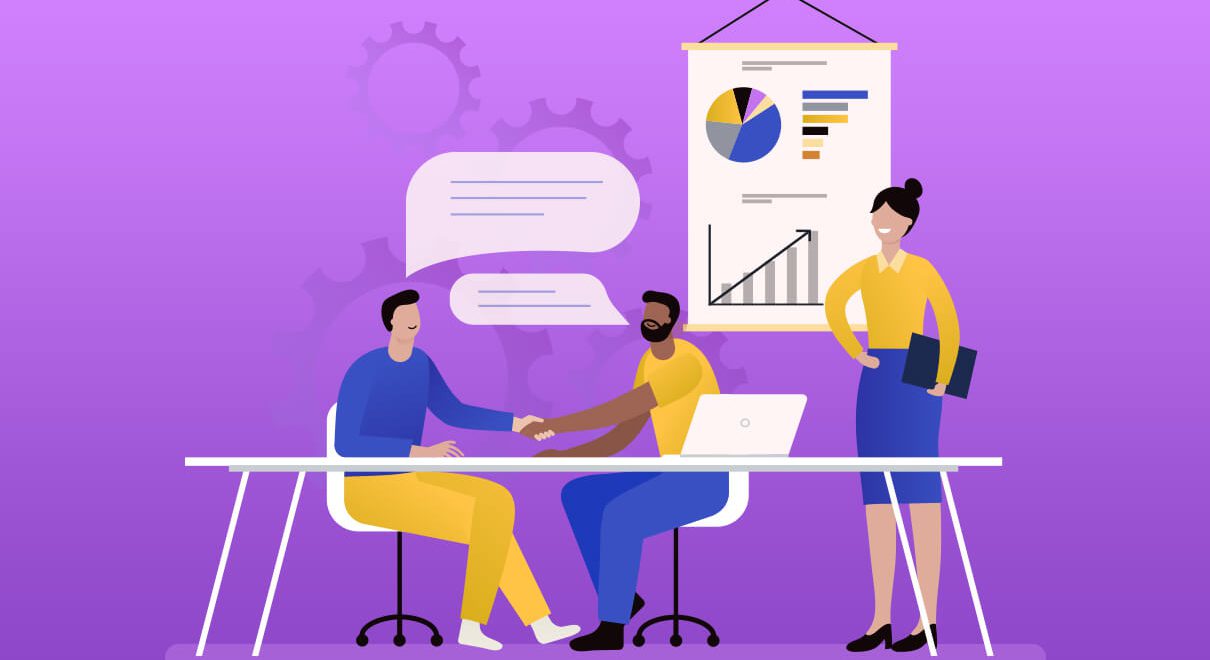 Millions of people have made the social media networks a part of their daily life. They spend nearly 2 hours a day on social media sites like Facebook, Twitter, Instagram. There are more than one billion active users on facebook.
This is why Social Media is such a powerful tool for marketing and advertising businesses. If you're not posting about your business on Facebook, Twitter or Instagram; you are simply behind the times. So without any doubt, Social Media has become a valuable tool for small and medium-sized businesses.
Understanding proper optimization of social networks is a very delicate thing! What works and is good for one brand may not be best for another brand. Leveraging the power of Social Media Marketing requires understanding of what makes it work and what people are doing on social media sites, and how they are interacting. We know it all and we are here to help you.