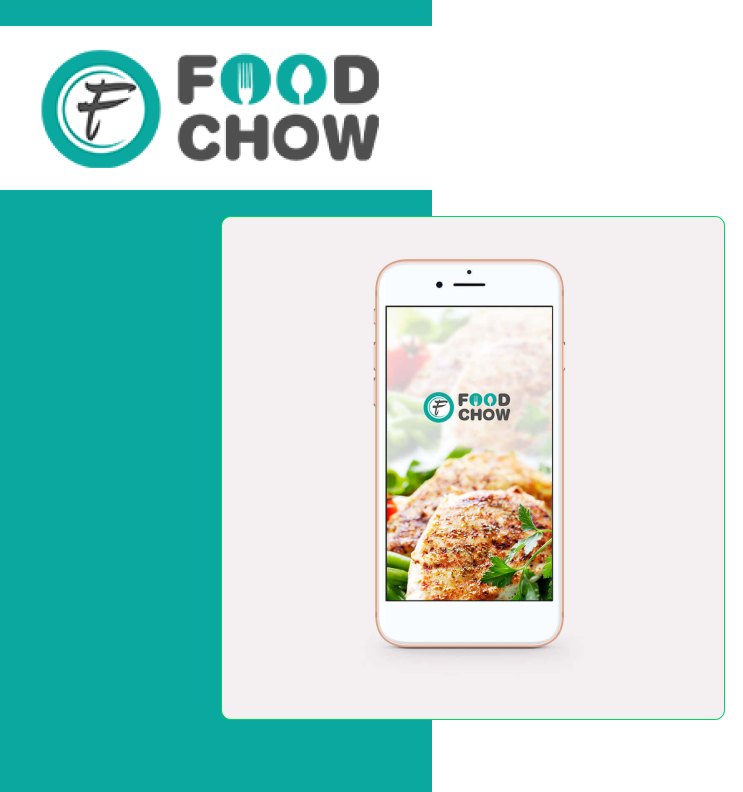 Project Brief
FoodChow is a restaurant owner's best friend. This app is
available on iPhone and Android and makes discovering
restaurants and ordering food a one stop shop.

Regardless of where you are located this app will help
you discover restaurants near you, provide access to their
menus, and place your order without connecting to a third-party
food delver service app.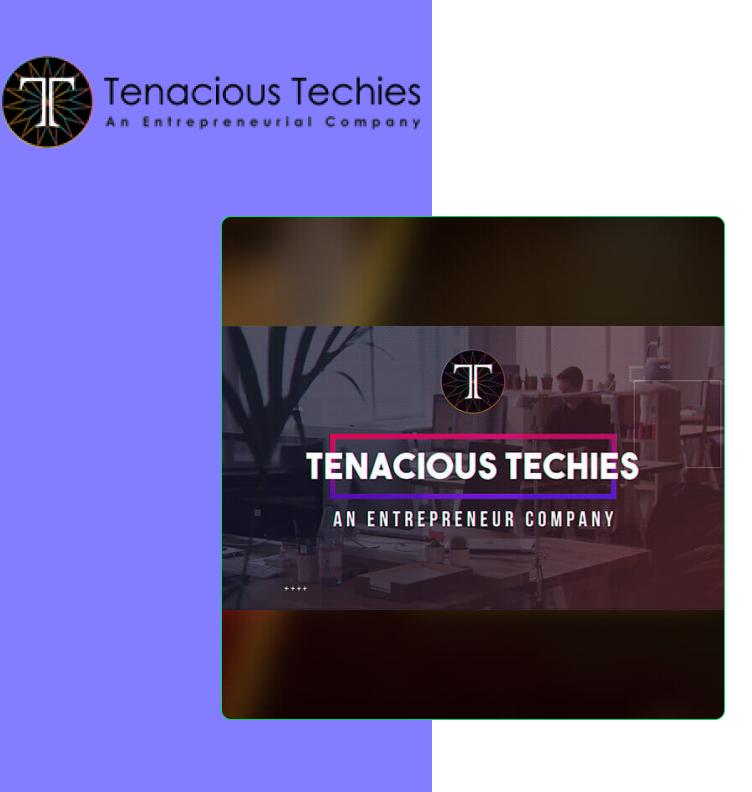 Project Brief
Tenacious Techies are IT problem solvers and solution
architects who deal in Web, Mobile Applications and
Video Development with SEO Expertise across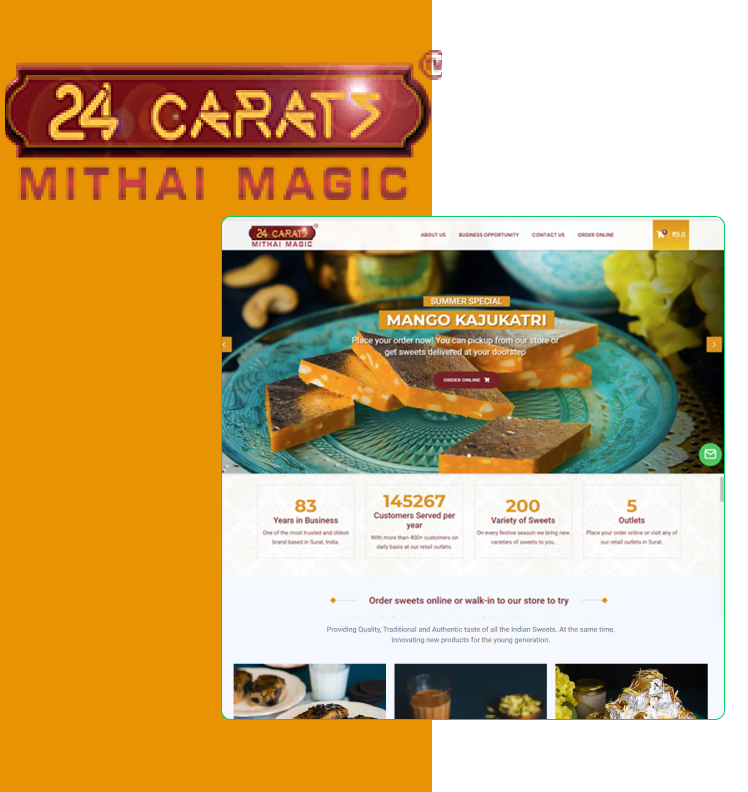 Project Brief
24 Carats Sweets deliver online sweets all over India and
other countries like UK, USA and Canada.

24 Carats mithai magic Quality so pure that it can be
measured in Carats. Fresh Ingredients, Delightful
Flavours, Ravishing Taste! More about us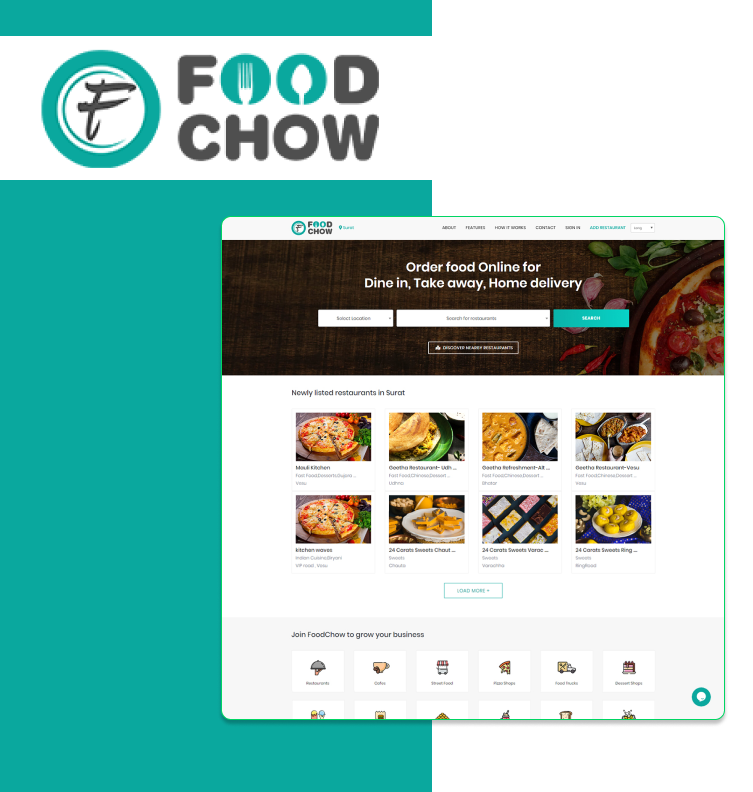 Project Brief
FoodChow has an Innovative food ordering app available
on iPhone and Android. You can find nearby Restaurants
and place order by viewing Restaurant Menu.

Powerful Food Ordering and Marketing Solution for
Restaurant Owners across the world. FoodChow is the
best technology solution to start receiving online