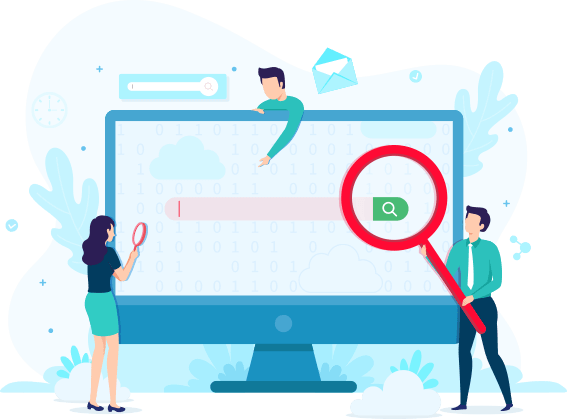 To be the leading Mobile
Application development company.
We aim to develop Mobile Applications that change the way we do our day-to-day work, with just a click of a button and give the users a seamless experience through our Robust, Optimized and Tested Applications.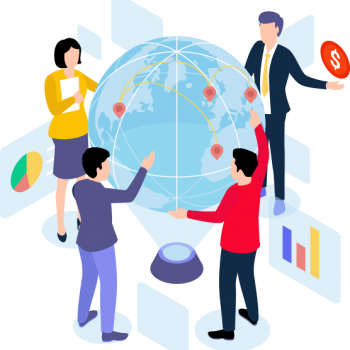 Our vision is to be one of the most innovative companies around the world. We believe technology, if used for good, can make life better for everyone.
We want to utilize cutting edge technologies in Mobile Application development aimed at making the world a better place.

Develop

Firstly we analyse clients requirements then after we develop the website or application using the technology which fits clients business model

Test

After the project is developed it moves onto testing phase where each functionality and design aspect is thoroughly examined by the tester.

Deliver

Only after the project is developed and tested completely, it gets live and the client gets access to all the required back-end system.