social media marketing
For business
Connect with your audience to build your brand, increase sales
and drive website traffic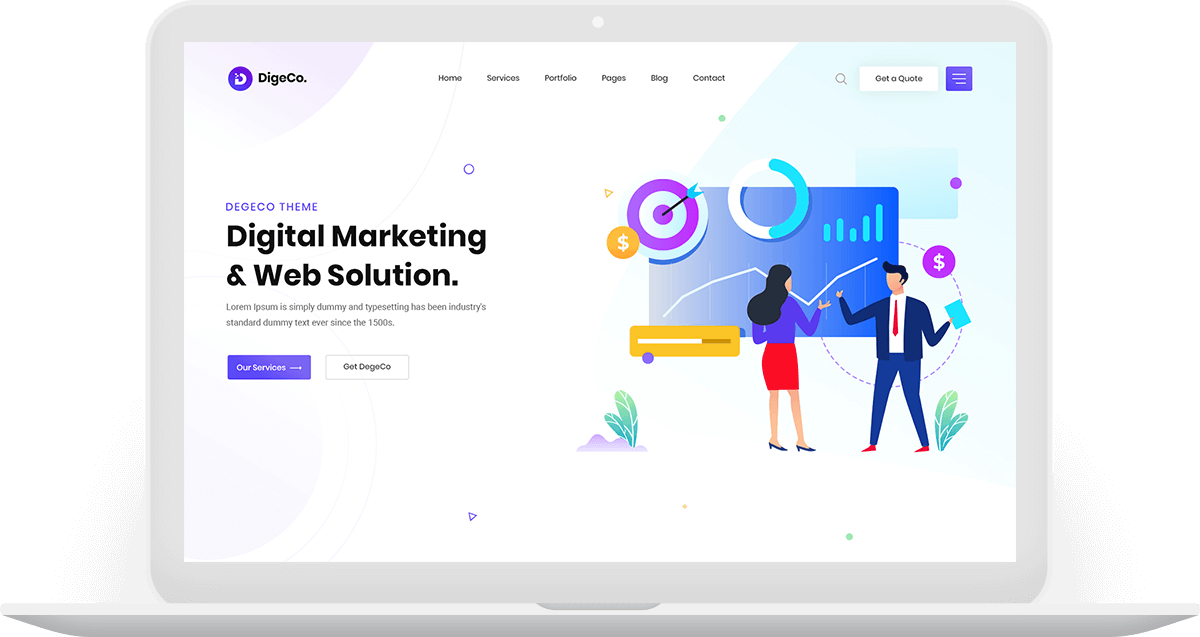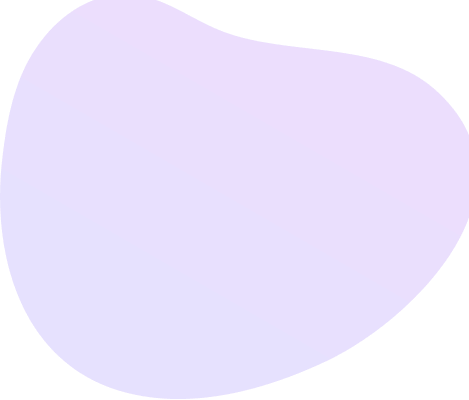 When the users will come to your business? Of course, when they like what they see, your business/product relates to them. Not only it is important to know what your users like but also what they do not. Otherwise, you may get adverse results and start losing your audience.
It is very important to grow your users without that there is no point in publishing and postingarticles, images and etc. on various platforms. It is essential to know what your users like and what will make them engage better to your business, service or product. If you know that you will be increase your audience with ease.
You may have followers on various social media platform but its useless unless they really connect with your brand. It is very easy to increase your users if you have impactful and large presence on social media.
What benefits your Business gets?
Our Portfolio
We design and develop glorious & robust projects that provides latest solutions for the digital space.
Our Happy Clients
We have delivered amazing products to many clients across the globe.